Our Mission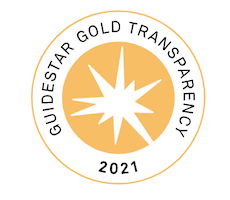 Healwell's mission is to improve quality of life for people affected by acute, chronic, and serious illness through massage therapy, interdisciplinary education, and research.
We touch humans to reduce their pain, ease their anxiety, and introduce comfort into the experience of illness.
Healwell™ is incorporated in the Commonwealth of Virginia and is a registered 501(c)(3) tax-exempt organization.