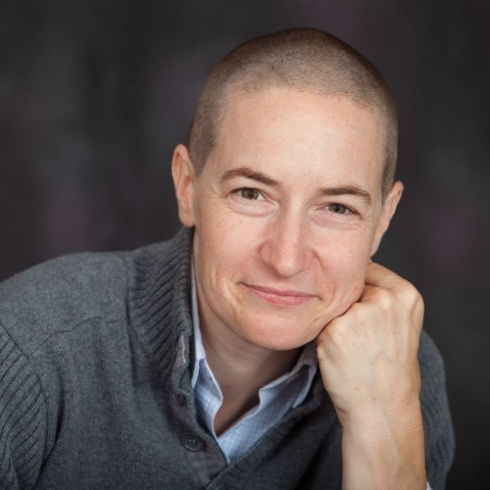 Cal Cates (they/them)
Executive Director
Cal is one of Healwell's founders and its Executive Director.
Cal speaks around the world on a variety of topics related to integrative medicine, emotional self-care for practitioners and the mechanics and politics of introducing massage therapy into clinical settings.
They* have been participating in research, teaching and developing curriculum for massage therapy courses focused on hospital-based practice, oncology massage and end of life care since 2007. Cal is passionate about elevating the profession of massage therapy and also about broader and more seamless integration of massage therapists into mainstream healthcare.
*Cal is non-binary and uses the pronouns they, their, and them when being referred to in the third person.