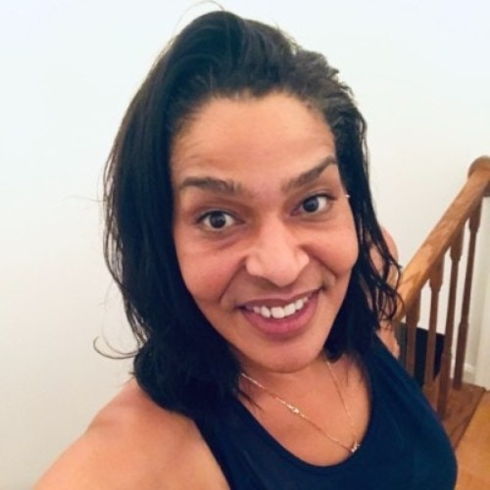 Carole Dean (she/her)
Massage Therapist
Carole Dean is a native Washingtonian and graduate of the Potomac Massage Training Institute in Washington, D.C., with over a decade of experience in the field of massage therapy.
She has over seven years experience practicing in a chiropractic, medical massage environment; working in conjunction with chiropractors and physical therapists in treating patients with acute and chronic physical pain, trauma and dysfunction. Carole spent six years in a holistic wellness clinic where she specialized in helping clients with chronic health conditions, detoxification and oncology related support, work and stress related physiological and emotional tension. She worked closely with other integrative health practitioners to create bodywork protocols that supported her clients overall wellness and needs.
Carole combines a variety of modalities in her bodywork to relieve muscle tension, stimulate circulation, improve flexibility, promote relaxation and reduce stress. Carole has extensive training in Swedish, deep tissue, trigger point, medical and prenatal massage. She is also experienced in oncology massage, craniosacral therapy (CST), shiatsu, manual lymphatic drainage (MLD) and reflexology.
Prior to becoming a massage therapist, Carole worked for Marriott International Headquarters in Bethesda for 15 years as a systems administrator and administrative assistant. Additionally, she spent several years working for federal, city and state governments in an administrative capacity. Carole is very family oriented and enjoys spending her downtime with family and friends, or curled up with a good book and a glass of wine.