Exceptional healthcare exists in a space of intimacy.
Most humans are sensual beings who need safe, intimate contact. They need providers who can hold a space that allows them to talk about how they feel in their bodies.

On Saturday, September 24, 2022 Healwell will host a virtual symposium about healthcare and intimacy. We will examine how healthcare providers' discomfort around sex and intimacy leads to less-than-optimal care.
This conference is open to providers, patients, and advocates.


You've been told by every ethics class, instructor, professor, Toms, Dicks, and even Harriets that:
If you act "professionally" you won't be propositioned for sex.
Sex talk has NO place in a treatment room.
Intimacy doesn't belong in healthcare.
Intimacy is an indication of poor boundaries.
Non-sexual touch in healthcare is clinical; it's not intimate.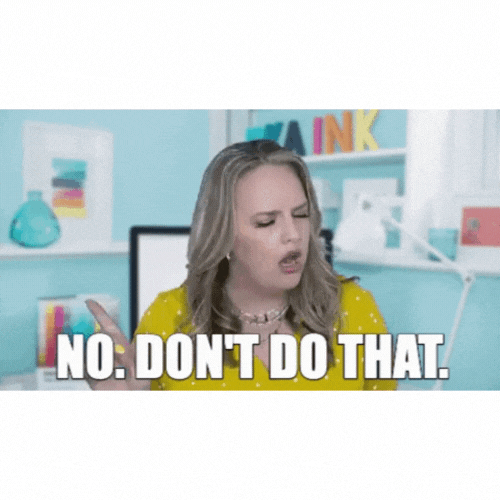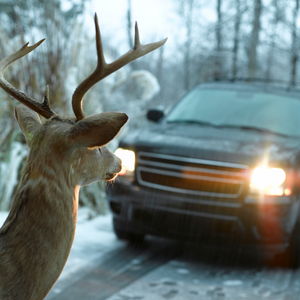 But then sex comes up in your treatment room and all those other voices are chanting about boundaries and ethics. You freeze like a deer in headlights...
This is really, really complicated... and we can only work through it by staying in conversation with each other and with others who work in intimate spaces.

What educators are saying:


"Why would I want intimacy in my treatment space? That's a horrible idea."


But what happens when a patient...?
Says, "After birth, sex is not what I was hoping it would be."
Enjoys BDSM sex play and has marks or bruising.
Is a cancer survivor who shares, "I know I should be happy to be alive but I miss sex..."

Has hurt themselves during sexual intercourse and are embarrassed to tell you the "real story."
Has sexual trauma in their background that may bring up an emotional response.
Are you equipped with the skills to receive and respond to intimate information while maintaining an open and safe environment for you and for your patients?
And we get it...
Those can be really uncomfortable situations because we haven't been taught how to handle them.
Let's sit in discomfort together, explore those feelings, and then figure out a way to move through it to a better understanding, so people can get a better kind of care.
Join us and let's:
Explore the idea of intimacy as so much more than sex
Open the door to the reality that powerful therapeutic relationships rely on our comfort with non-sexual intimacy
Soften some of the taboo around sex and bodily pleasure and allow our clients the opportunity to discuss these topics in a safe, supportive space
Still wondering how this relates to healthcare providers?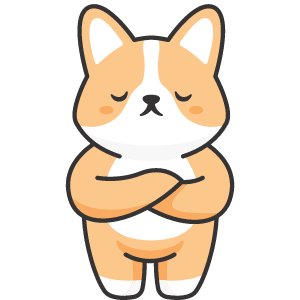 People assume that boundaries and intimacy are opposites.

You know the parts-part, the people-part is what can be uncomfortable.
Internal biases can interfere with open, impactful communication with patients.
Providers cannot provide holistic care while denying this aspect of patients lives.
Let's talk about it so we can provide our patients with better outcomes.
Registration includes access to the day-long Healthcare & Intimacy virtual symposium and six months of membership to Healwell's online Interdisciplinary Community.
Approved for 7.5 CEs from Continuing Education Institute of Illinois for Healthcare Providers*
Unfortunately, this symposium is not approved for CEs for Massage Therapists.
---
Pay it Forward
$175

The Pay It Forward option is an investment in our collective future. Please choose this option to ensure that others can have this same experience you're about to have while continuing to be able to meet their basic financial commitments.
Standard Registration
$125
The standard registration pricing is for those who have sufficient resources to cover themselves.
Equity Pricing
$100
Our equity pricing is for those with marginalized identities and those in need.
10:00 AM - 10:15 AM (Eastern)
Welcome:
Cal Cates
Executive Director @ Healwell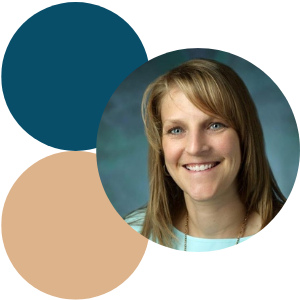 10:15 AM - 11:15 AM (Eastern)
Keynote:
Addressing Intimacy for People with Serious Illness
Anne Kelemen, LICSW, ACHP-SW
Director of Psychosocial/Spiritual Care for the Section of Palliative Care @ MedStar Washington Hospital Center
11:30 AM - 12:30 PM (Eastern)
Plenary Session:
Sexuality and Disability 101
Nellie Galindo, MSW, MSPH
CEO and Founder @ Accessible Sexual Health, LLC
1:00 PM - 2:00 PM (Eastern)
Plenary Session:
Talking the Talk: Interdisciplinary Strategies for Inviting Talk About Sex and Sexuality into a Holistic Healthcare Approach
Jenn Brandel, LICSW
Founder @ Jenn Brandel, LICSW Psychotherapy & Consulting
2:15 PM - 3:30 PM (Eastern)
Panel:
Who Gets to Have Sex? Broadening Our Lens
Join our expert panelists as they tell the truth about the harm caused by pervasive biases related to older adults, people in big bodies, people living with HIV, and LGBTQIA+ folx. Learn from people who are out in the field seeing the real-life implications of our stories about people and how they see, use and live in their bodies.

Sirius Bonner
Noel Green
Heidi Ewen, Ph.D., FGSA, FAGHE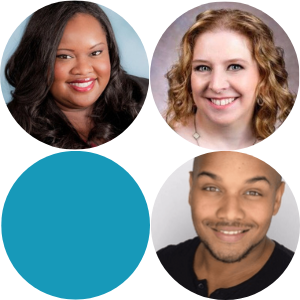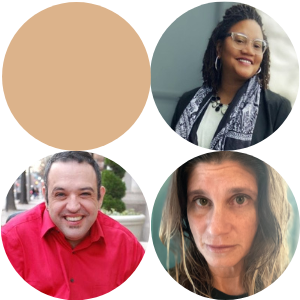 4:00 PM - 5:15 PM (Eastern)
Panel:
Cultural Safety and Intimacy
These expert panelists will lead us through an exploration of why cultural safety kicks cultural competency's butt while also sharing some of the ways our stories about things like pregnancy, sex work and sex workers, intimacy and sexuality in hospice care and the bodies and sexual health of people living with disability prevent us from creating that safety. And then? We'll unpack those stories so we can provide better care for these populations.

Arion Lillard-Green, MTS, BCCC, BCPC
Randi Singer, Ph.D., CNM
Ian Watlington

5:15 PM - 5:30 PM (Eastern)
Closing and Thank You
Rebecca Sturgeon
Education Director @ Healwell
What if I say the wrong thing?
We do not expect people to show up with any of the answers. The truth is our education around this topic is sorely lacking. Trust us when we say this group of speakers will create an open, honest, and safe space for discussions and questions. You won't be offensive. We are all learning...so let's do it together.
The last thing I want to do is sit through a 7 hour Zoom meeting...
Good news! This symposia is using the Classy Live platform, which can help fill in those missing camaraderie pieces from virtual experiences.

This platform:
Allows for one-on-one quick chats during sessions without losing sight of the presentation- you can even seek out people in specific disciplines or locations!
Has breakout rooms for chatting about topics between sessions. Feel free to jump into the conversation, or sit back and listen.
I'm already committed to something on September 24th. Can I watch it later?
Yes! The keynote, plenary sessions, and panels will be recorded and registrants will have access to those videos after September 24th. However, the breakout rooms, networking, and live chat Q&As will not be recorded. You'll have to be there live to engage in those parts of the symposium.
*Continuing Education for Healthcare Providers:
---
Approval through the NCBTMB for Massage Therapists is still pending.
We collaborate with educational institutions and specialized organizations to provide CE hours for a number of professionals including:
Acupuncturists
Administrators
Athletic Trainers
Counselors
Dental Hygienists
Dietitians
Nurses (RNs and LPNs)
Nurse Practitioners
Nutritionists
Occupational Therapists
Physical Therapists
Psychologists
Respiratory Therapists
Social Workers
Teachers
Others (please inquire)
CEs are provided with the approval of the Illinois Department of Professional Regulation, the Illinois Board of Education as well as various local, state and national professional organizations.
The symposium is approved for 7.5 hours from Continuing Education Institute of Illinois.