Episode 4
May 13, 2023
Today Cal Cates talks with Davonna Willis and Ashley Urquhart, the visionary leaders organizing the Black Massage Therapists' Conference.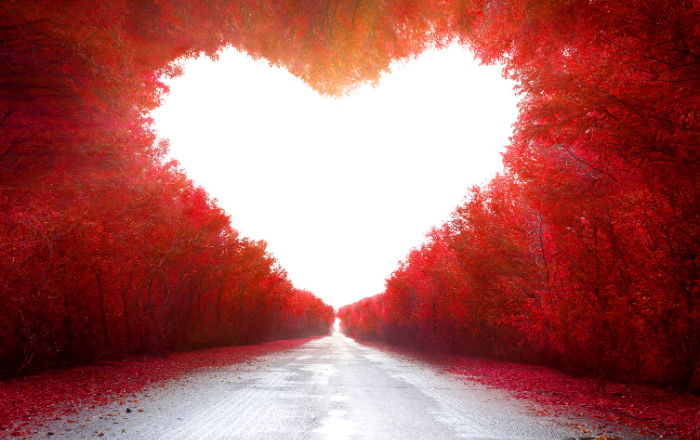 Today Cal Cates talks with Davonna Willis and Ashley Urquhart, the visionary leaders organizing the Black Massage Therapists' Conference. (Links below) In this deeply honest conversation, Davonna and Ashley share their vision for a space of love and belonging, and some of the realities that make that space so important.
Black Massage Therapist Conference: www.blackmassagetherapist.com
Davonna's CE course website: 4nineteeneducation.com
Ashley's CE course website: www.ashleyurquhart.com
Ashely's banquets for massage therapists: www.mtbanquets.com
Let us know what you think! Send us an email: podcast@healwell.org
Check Healwell's live and online classes here: online.healwell.org
Support the podcast (and see the video of podcast episodes along with extra conversation) on Patreon: patreon.com/interdisciplinary
Continue the conversation with us in the Healwell Community: community.healwell.org
Merch! Find your Healwell fashion here: https://www.teepublic.com/user/healwell
Thank you to ABMP for sponsoring this season of Interdisciplinary! www.abmp.com
About Our Guests:
Ashley Urquhart, a Philadelphia native, has practiced massage in several states. She graduated from Parker University of Massage Therapy in Dallas, TX in 2009 and later attended the Art of Healing Institute in Virginia in 2012. She is also a massage educator and massage community activist. Urquhart received her accreditation through the NCBTMB as a continuing education provider in the state of North Carolina and serves on the council board of the United States Organization of Massage Therapists. She is also the Founder and CEO of MT Banquets, a banquet catered to wellness professionals nationwide to show appreciation, network, and to motivate individuals. She is the partner of 4 Nineteen Education & Training for the Black Massage Therapist Conference nationwide to educate and enhance skills needed in the industry. Ashley has been on 2 Massage Therapists and a Microphone based in Canada, Nike Roach show and other podcast platforms.
Davonna Willis, MA, ATC, LMT As a respected health and wellness practitioner, an acclaimed entrepreneur, and educator, Davonna Willis is a passionate advocate for her clients and students. She has a masters in health education and bachelor's in athletic training. Davonna has over 20 years of experience in the health and wellness field. Starting in the Bronx and moving her way west, Davonna is a well rounded business professional especially accomplished in the area of holistic physical rehabilitation therapy.
As the Owner of two businesses, Blue Skyes Massage & Wellness Center and 4 Nineteen Education & Training, Davonna is committed to establishing and sustaining high quality standards of care in the industry. As the leader of an award winning practice, Davonna is widely known as someone who cares deeply about client relationships and practitioner integrity.