Episode 4
Aug 26, 2023
Corey and Rebecca sit down with Cynthia Price to get all interoceptive and stuff.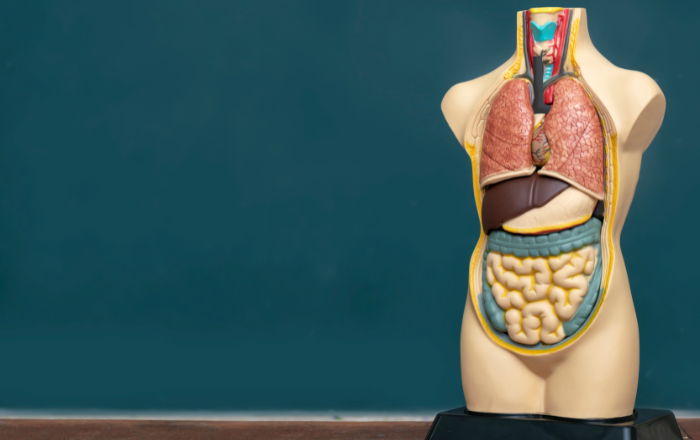 Corey and Rebecca sit down with Cynthia Price to get all interoceptive and stuff.
Learn more about MABT here.
DANCE PARTY! Come party with us at Busboys and Poets in Arlington, VA on September 21.
Let us know what you think! Send us an email: podcast@healwell.org
Check Healwell's live and online classes
Support the podcast (and get your podcast episodes early and ad-free) on Patreon
Continue the conversation with us in the Healwell Community
Merch! Find your Healwell fashion here
Thank you to ABMP for sponsoring this season of Interdisciplinary!
Thank you to AIHM! Learn more about the AIHM Fellowship by emailing fellowship@aihm.org
About Our Guest:
Cynthia Price is a Research Professor at the University of Washington, her clinical and research expertise is in the development of body awareness to improve health and well-being. Research studies have focused on the study of MABT for multiple health conditions including Substance Dependency, Pain, PTSD, and HIV (see publications page). Interested in the processes involved in learning mindful body awareness, Cynthia studies qualitative aspects and underlying mechanisms of the MABT approach. She is a co-author of two scales to measure interoceptive awareness: the Scale of Body Connection (SBC) and the Multidimensional Assessment of Interoceptive Awareness (MAIA). Committed to increasing health care access to underserved populations, Cynthia works with local and international programs to provide and improve complementary and integrative health care through her research, teaching, and service.