Episode 2
Jan 16, 2021
Cal and Cathy welcome Davonna Willis, entrepreneur and massage therapy educator. Davonna moderates a social media group for Black massage therapists and is here is talk about racism in the massage industry (and in life), the benefits of a safe space to share, and what white folks can do to support our Black colleagues. (There's a hint in the title.)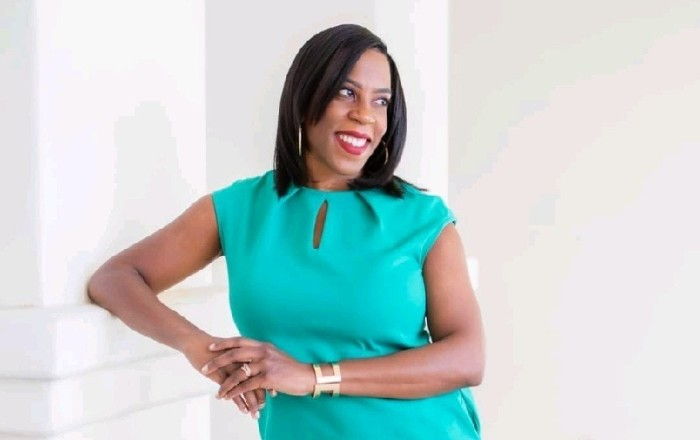 Cal and Cathy welcome Davonna Willis, entrepreneur and massage therapy educator. Davonna moderates a social media group for Black massage therapists and is here is talk about racism in the massage industry (and in life), the benefits of a safe space to share, and what white folks can do to support our Black colleagues. (There's a hint in the title.)
About Our Guest:
A respected health and wellness practitioner and an acclaimed entrepreneur and educator, Davonna Willis is a passionate advocate for her clients and students.
As CEO of Blue Skyes Massage & Wellness Center, Davonna is committed to establishing and sustaining high quality standards of care in the industry. As the leader of an award winning practice, Davonna is widely known as someone who cares deeply about client relationships and practitioner integrity.
Davonna also owns 4 Nineteen Education & Training (http://www.4nineteeneducation.com) where she teaches a variety of massage curricula and also offers consulting on marketing and strategy to new business enterprises.
With a MA from Columbia University and a BA from Xavier University, Davonna has over 20 years of experience in the field of health and wellness. Starting in the Bronx and moving her way west, Davonna is a well rounded business professional especially accomplished in the area of holistic physical rehabilitation therapy.
Davonna is committed to the health and recovery of her clients and to the development of her colleagues and students. She is an advocate in elevating the way massage is perceived in society so that people fully recognize the power of healing in an expert's human touch.