Episode 8
Nov 6, 2021
How do the words we use affect the people we serve? What could be problematic about some of the common things we say as care providers? What happens when we listen to our words from a different perspective? Cal and Cathy welcome Anne Kelemen to the podcast to consider the question of language. (This episode originally aired in February, 2021.)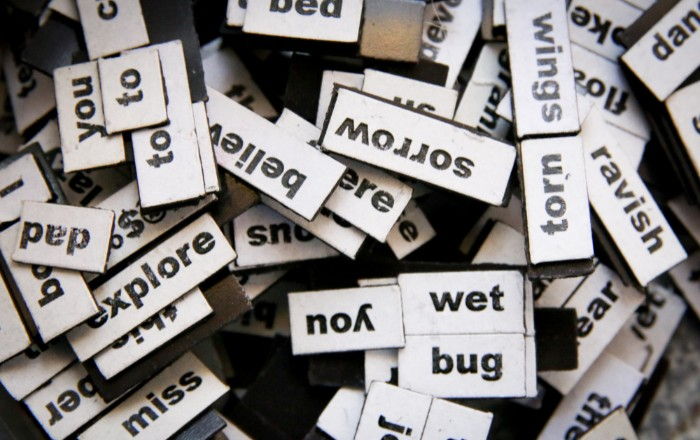 How do the words we use affect the people we serve? What could be problematic about some of the common things we say as care providers? What happens when we listen to our words from a different perspective? Cal and Cathy welcome Anne Kelemen to the podcast to consider the question of language. (This episode originally aired in February, 2021.)
Check out Anne Keleman's course on Healwell's online course portal: https://online.healwell.org/courses/to-chart-or-not-to-chart
Anne Kelemen's articles:
Ambiguity in End-of-Life Care Terminology—What Do We Mean by "Comfort Care?" https://jamanetwork.com/journals/jamainternalmedicine/article-abstract/2698147
Poor prognostication: hidden meanings in word choices
https://spcare.bmj.com/content/7/3/267
About Our Guest:
Anne Kelemen is the Director of Psychosocial/Spiritual Care for the Section of Palliative Care at MedStar Washington Hospital Center in Washington, DC, where she conducts patient care, teaches and participates in a variety of research activities. She also serves as an Associate Professor of Medicine at Georgetown University and as Associate Program Director for the MedStar Georgetown Interprofessional Palliative Care Fellowship Program. Prior to joining the Hospital Center staff, Ms. Kelemen instituted the first palliative care service at MedStar Good Samaritan Hospital in Baltimore, Maryland. She is board certified in hospice and palliative social work and is a board member for the Social Work Hospice and Palliative Network (SWHPN) where she currently chairs the membership committee.