Episode 3
Nov 12, 2022
Corey and Cal talk with Whitney Lowe about the gigantic pot of gold that is information, and the most important skill that is also the most difficult to teach. (Hint: It's clinical reasoning.)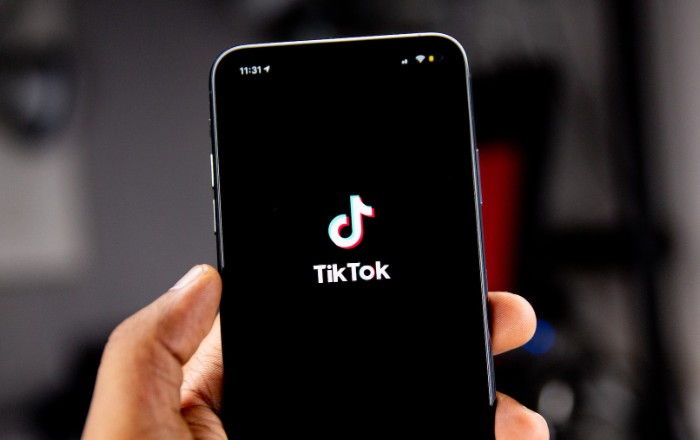 Corey and Cal talk with Whitney Lowe about the gigantic pot of gold that is information, and the most important skill that is also the most difficult to teach. (Hint: It's clinical reasoning.)
Within Reach: The Quest for Information and Research, Healwell's virtual symposium is in February 2023! Reserve your spot now: https://www.healwell.org/literacy2023
You can get CEs for this episode! Click the link below to register, take the quiz and request your certificate: https://online.healwell.org/courses/interdisciplinary-s9-e3
About Our Guest:
Whitney Lowe, who coined the phrase orthopedic massage, is a recognized authority on pain and injury treatment with massage therapy. In 2015 he was presented the 2015 Performance Health / Massage Therapy Foundation Humanitarian Award by the American Massage Therapy Association (AMTA), and was the recipient of the ONE Concept Educator of the Year Award for 2013.
Lowe began his research into the complexity of chronic pain conditions and injuries over two decades ago.
He is currently the education section editor for the International Journal of Therapeutic Massage and Bodywork, a member of the editorial advisory board of the Journal of Bodywork & Movement Therapies, and has been a regular featured author in publications such as Massage & Bodywork, Massage Magazine, Massage Today and the Journal of Soft-Tissue Manipulation.
He is the author of the books, Orthopedic Assessment in Massage Therapy and Orthopedic Massage: Theory and Technique, which are used in training programs and schools nationally and internationally.