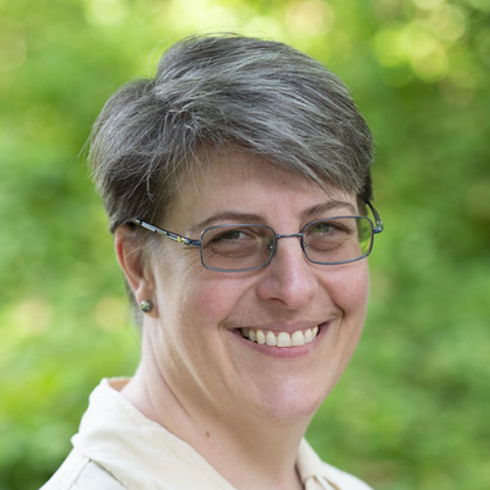 Steph Bean (she/they)
Massage Therapist
A graduate of Potomac Massage Training Institute with 18 years of professional massage experience and an Associate's Degree in Health Education, Steph has made a career of working with people to better understand and support their own health and healing. Steph has training in traditional massage work, neuromuscular therapy, trauma integration, and also has experience working with complicated medical needs and with people in all stages of life. Other specialized training includes Biodynamic Craniosacral Therapy, a very gentle modality that supports the nervous system. The goal is providing resources for integrating the body's experience in a way that helps facilitate the ability to be present, enabling better access to one's whole body, mind, and spirit.
Steph's outlook is that we have just what we need in our bodies, but we all need help from time to time to access those internal resources. Regular body work in addition to other health supporting behaviors can really improve our quality of life.
Off the job, Steph is very involved in family, their faith community, getting lost in a good book, and enjoying nature whenever possible.