Touch. Teach. Advocate.
Healwell is cultivating a new kind of practitioner and providing a new kind of care.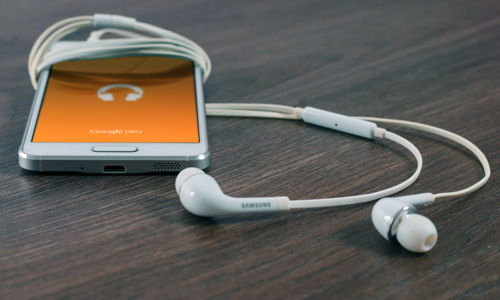 Explore the broad landscape of health care through a truly interdisciplinary lens using research, science, experience and humor.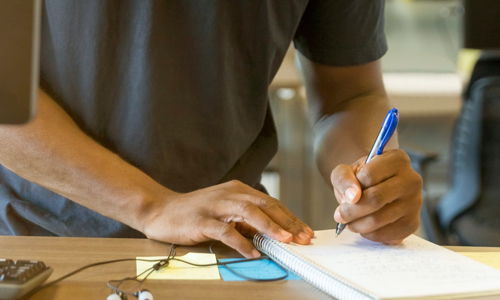 Browse our online (and in-person) courses and enhance your skills as a practitioner.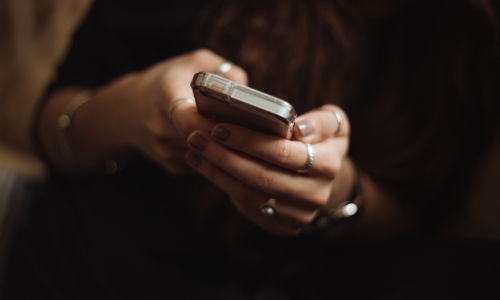 This community is designed for serious health care providers who know how to be real, curious, professional, kind, silly and collaborative.