Just Care 2021
Join us for two days of inspiring, real-world truth-telling, education and community with some of the nation's leading clinicians and advocates as we explore challenges and innovative solutions to bias, access and community engagement.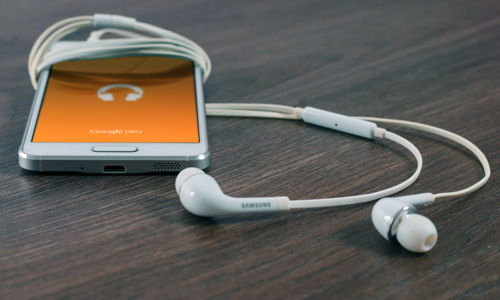 Explore the broad landscape of health care through a truly interdisciplinary lens using research, science, experience and humor.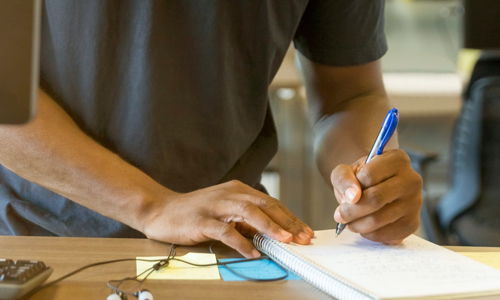 Browse our online (and in-person) courses and enhance your skills as a practitioner.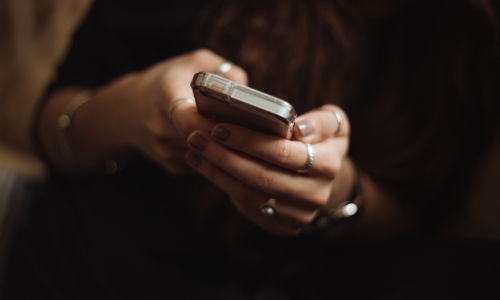 This community is designed for serious health care providers who know how to be real, curious, professional, kind, silly and collaborative.