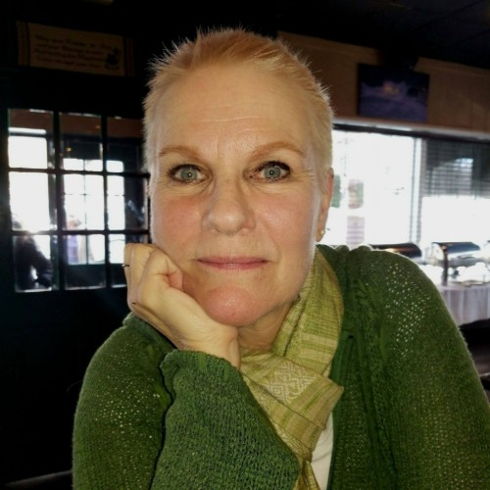 Kitty Southworth (she/her)
Massage Therapist
Kitty's passion has always been to create a safe environment for people of all ages who are simply trying to navigate life with joy and dignity while coping with serious illness.
Kitty spent 25 years working in healthcare where she worked in multi-specialty offices. Since 2000 she has been a massage therapist working both in private practice (with a special focus on elders) and for a small healthcare and wellness company (Bethesda Newtrition Wellness Solutions). This has given her a unique appreciation of the value of both traditional and complementary modalities.
She has been a volunteer for hospice doing comfort touch massage for the last 10 years and is an End of Life Doula and member of INELDA (International End of Life Doula Association). She is a Reiki-Master, certified in Geriatric Massage, and has specialized training in lymph drainage, scar release, soul lighting acupressure, and oncology massage.
Kitty is a graduate of Potomac Massage Training Institute and a licensed massage therapist.